Tire Rotation Service in St. Charles, IL
Maintenance is always cheaper than repairing or replacing, so take care of your rubber investment by taking advantage of our tire rotation service in St. Charles, IL, today! We at Zimmerman Ford have experienced technicians that will increase the life of your tires and give you more confidence during adverse road conditions, especially with winter approaching so rapidly. To schedule an appointment, give us a call at 630-584-1889.
We all know that it's worth buying the quality tires when you reside in the Midwest – with our constantly changing weather and the slew of elements we're forced to battle on a daily basis, having good tires is crucial to survival. Once you've purchased them, though, they require periodic maintenance, just like the oil under your hood. Tires wear unevenly no matter what drivetrain your vehicle is equipped with. They all display use a bit differently, but the tendency is that they erode more on the front outer walls from taking turns. Coming in and regularly re-positioning your tires distributes that wear and tear evenly, making your set of rubbers last longer and your wallet happy. We all know that deals on tires come in sets of four, and we always have some great specials right here on our website, so let us help you make the most of it!
Getting your tire rotation service in St. Charles, IL, is a simple matter of booking an appointment with our Service Department! If you have questions about how often you should get your tire rotation or when you last had one, feel free to Live Chat our representatives, or take advantage of our Ask a Tech form, which puts you in direct contact with one of our mechanics. You can book your preferred time to come in with our Schedule Appointment form, as well, making the whole process a breeze! We'll take off all four tires, inspect them thoroughly, inflate them to the optimal psi, and swap them diagonally or horizontally. One of the best parts about this service is that it generally coincides neatly with your oil change, so you can accomplish two birds with one stone!
Do you need a tire rotation service in St. Charles, IL? Drive on over to 2525 East Main Street in St. Charles, IL, and let us at Zimmerman Ford help protect your investment. We're conveniently located near the Foxboro Shopping Center and St. Charles Place Steak House, so why not make a fun day of it? We look forward to seeing you!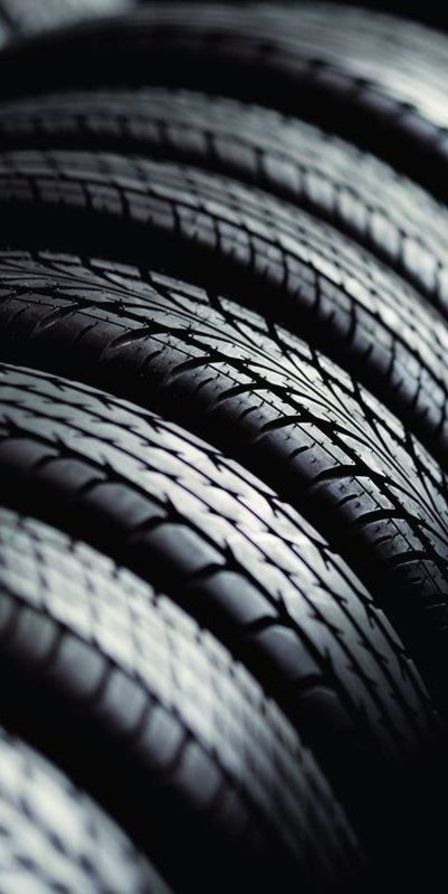 Testimonials
Awesome Experience!
November 25, 2016
Great Satisfaction
October 11, 2016
Excellent Service!
St. Charles, IL
July 24, 2016
Best Dealership in The Fox Valley
Elburn, IL
June 20, 2016
Honda Civic
July 10, 2015
Great Quick Lane Service!
March 1, 2016
Purchased 2014 Ford Fusion
St. Charles, IL
February 8, 2016
Very Helpful and Knowledgable
January 2, 2016
Best Car Buying Experience Ever!
May 15, 2015
Read More