Oil Change Service in St. Charles, IL

Strict adherence to regular maintenance can increase the longevity of your vehicle by years, so make sure you keep track of your oil change service in St. Charles, IL! We at Zimmerman Ford strive to make visits into our dealership as easy-going and efficient as possible, so drop by our location at 2525 East Main Street in St. Charles, IL, today!
Engine oil is primarily lauded for its ability to lubricate the dozens of metal parts all working in tandem under your hood, but it's more than a one-trick pony. Oil is more than a single ingredient, too. It's actually comprised of a number of additives, compounds, and chemicals that create a nutrition-filled performance shake for your powerhouse. Chock full of detergents, dispersants, and minerals, oil sweeps away particles, dirt, and grime from the engine and flows it through the filter so that it can be separated. This process prevents build-up, friction, and, ultimately, overheating. The mere existence of oil actually prevents rust and corrosion, too, since it deters oxygen from tainting the metal parts of the engine. There are different levels of viscosity that each vehicle needs based on the year, make, model, usage, and even season, and our highly-trained technicians have all of the answers.
Our personable mechanics are just one of the reasons you should choose us for your oil change service in St. Charles, IL, but there are plenty more. As time passes, the amazing ingredients in oil degrade, making it necessary to swap it out for some fresh liquid, but that doesn't mean the service stops there. Every time you bring your vehicle in, we'll do a multi-point inspection to ascertain the condition of your vehicle, we'll top off any fluids that may be running low, and we'll give you a rundown of everything going on. Our goal is always customer satisfaction, so make sure you check out the ever-changing coupons and specials right here on our website! You can claim your appointment time through three easy methods: give us a call at 630-584-1889, fill out our Schedule Appointment form online, or even drive right on up to our service bay.
When was the last time you had your oil change service in St. Charles, IL? We at Zimmerman Ford are happy to inspect your oil and see whether it should be swapped out or not, so come by soon! We're conveniently situated right in the thick of things, down the street from Foxfield Common Shopping Center, Panera Bread, and more!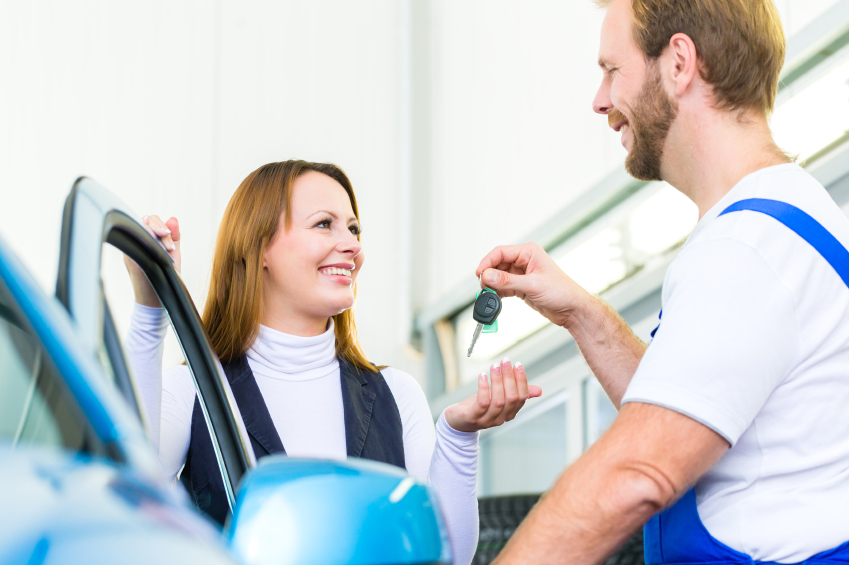 Testimonials
Awesome Experience!
November 25, 2016
Great Satisfaction
October 11, 2016
Excellent Service!
St. Charles, IL
July 24, 2016
Best Dealership in The Fox Valley
Elburn, IL
June 20, 2016
Honda Civic
July 10, 2015
Great Quick Lane Service!
March 1, 2016
Purchased 2014 Ford Fusion
St. Charles, IL
February 8, 2016
Very Helpful and Knowledgable
January 2, 2016
Best Car Buying Experience Ever!
May 15, 2015
Read More